Tangential Tuesdays #50
Kygo, Airbnb, WeWork, Sequoia
I randomly stumbled upon this video from Kygo and was instantly obsessed.
I think you'll enjoy it as well 😃. Watch the video here.
---
Learning as Entertainment
On a related note, I've been thinking about learning a bit of music production just for fun. I've been spending more time learning piano and also the unicycle (with my roommate) and it's been a blast. The cool thing about learning these skills as an adult is that everyone who's learning them is super passionate and excited about them.
And because it's just a hobby: learning, practicing, watching videos for tips, is all just entertainment. Why isn't more learning like this?
Most things I think I've learned that truly "stuck" were when I found a way to make it fun. This is why I'm a 10x better software engineer than a chemical engineer.
Now I know this view is a bit idealistic. There are some things you might want to learn that honestly will just be hard and not particularly fun. That's okay, but we should think about how to make education more like entertainment whenever possible.
This is one thing I think MasterClass really gets right in their branding. I've never tried it so I can't say if it lives up to this promise but just going to their website gets me excited to take a course!
If you've ever taken a course with them (or some other online course that blew your mind) I'd love to hear about it.
---
A year ago, when I began to travel into eastern Himalayas, I put my cottage on Airbnb. It didn't take long for it to become one of the most successful Airbnbs in my state, raising my landlord's income beyond his wildest hopes. A decade ago, this would have been hard to imagine. My town is not very different from the United States at the end of the 18th Century. The family is still the fundamental business unit. People work alone in their family farms or one-man shops, some with a nephew or two as help. The rule of the clan is in its full glory. Everybody is on Facebook and Instagram, and nowadays, on Airbnb. But in many ways, time has remained still. It's an unlikely location for a successful vacation rental, but Airbnb made this possible.
---
California wildfires and millions of people losing their power every year are sadly becoming the new normal. PG&E seems at least partially to blame, but really I think we should blame the bad incentives CPUC (see this twitter thread to learn more).
---
Remembering Don Valentine
Don Valentine, the founder of Sequoia (our largest investor) passed away this weekend at age 87.
This first fund made seminal investments in Atari, the pioneering videogame company started by Nolan Bushnell, and in Apple Computer, a company started by a onetime Atari employee, Steve Jobs, and his high school friend, Steve Wozniak. Don served on the Boards of both Atari and Apple.
---
This is essential reading for anyone interested in startups, venture capital, public markets, and bubbles.
I can't quite say that Neumann improved the allocation of capital, but there are certain parallels. Neumann too … look, here I am speculating, and I don't mean to speak for Neumann's subjective experience of his WeWork career, but from the outside, in hindsight, objectively, one could describe it like this: He spotted a bubble in venture-subsidized fast-growing money-losing capital-intensive low-margin tech-adjacent companies, noticed in particular that SoftBank seemed to be on the long side of that bubble, and set himself up to profit on the other side—by raising money for his own ultra-unicorn, by setting up the governance of that unicorn in a maximally self-interested way, and by selling and margining a bunch of his personal shares.
Definitely makes me nervous that we may be living in a venture capital bubble. Related: The Millennial Urban Lifestyle Is About to Get More Expensive
---
Personal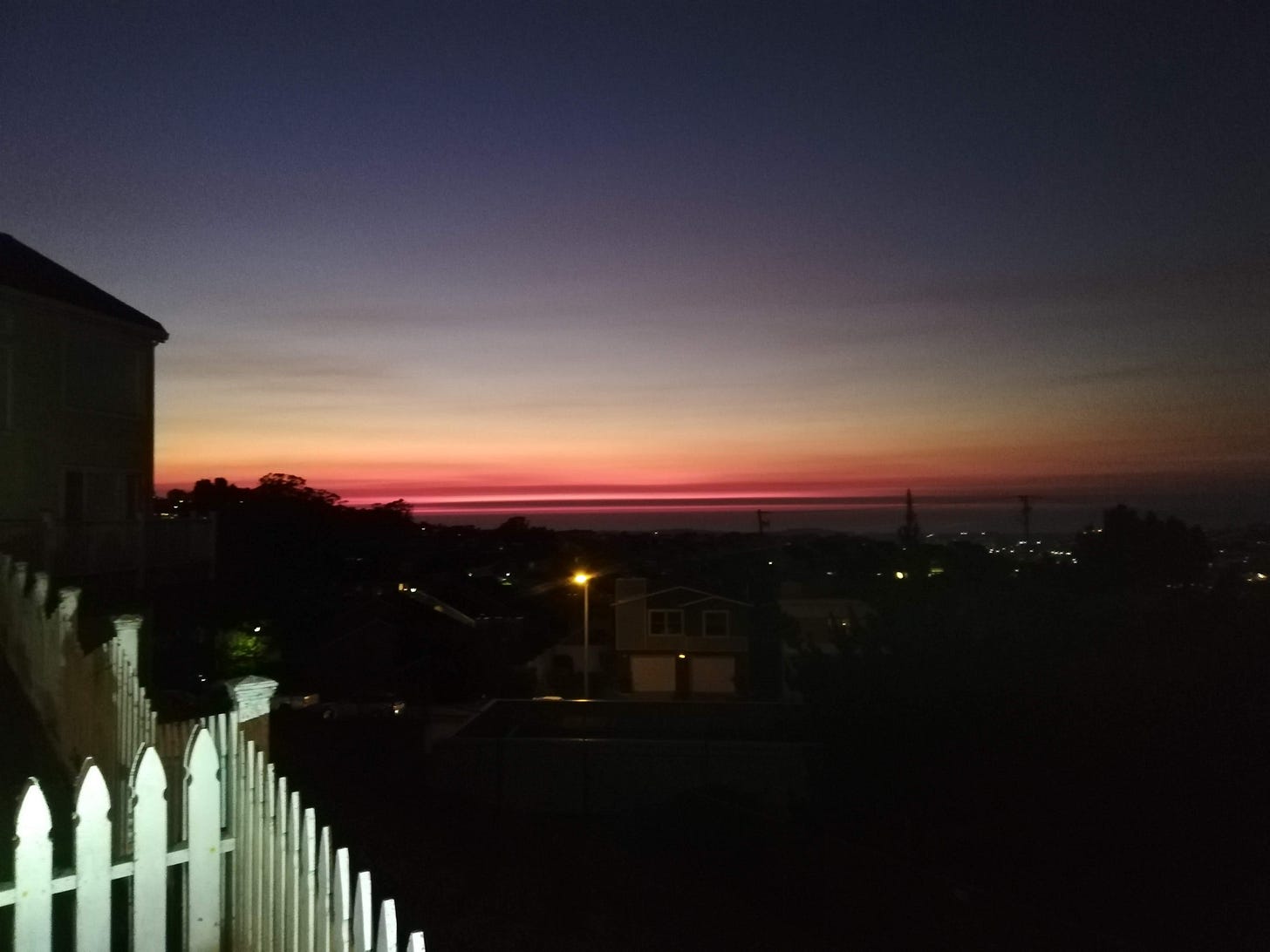 Booked a flight to Japan for February! Going to be doing some skiing, some exploring, and definitely some eating. Let me know if you have recs 😊

Took financial advice from one of our couch surfers this week 🙃🤞

Going to a Noah Kahan concert tomorrow
---
Talk soon!
- Taylor